Heating Service & Repair Air Conditioning Repair Nashville
Residential & Commercial HVAC Services
Here at Hicks HVAC, we're no "hick" when it comes to air conditioning service repair or tuning up your air conditioning or furnace. Whether you need a complete new install or basic repairs and maintenance our Technicians are fully trained & EPA / NATE certified and qualified for each job. 100% satisfaction is always guaranteed.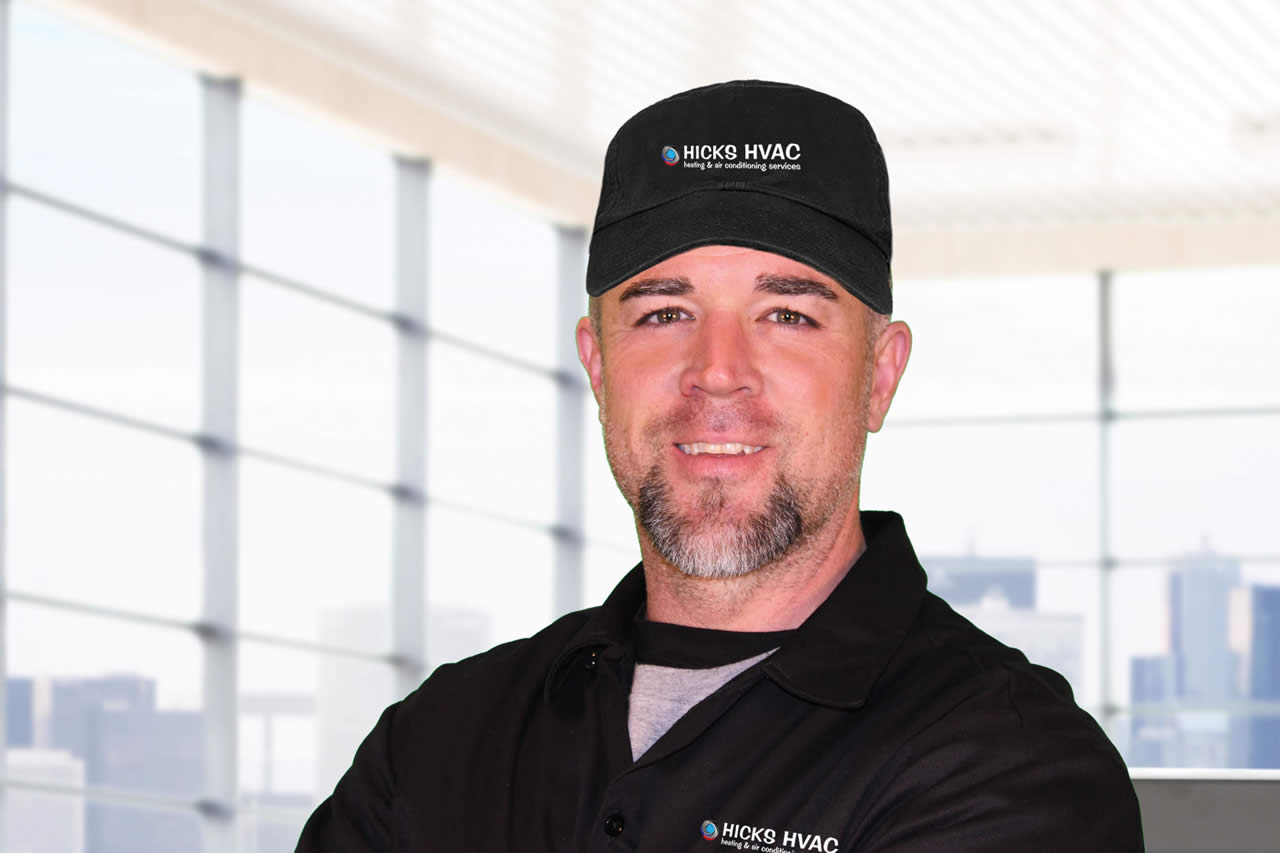 0% Down Financing
Heat Pump / Heating System / Furnace  =
NEW INSTALLS.
Service & Repairs
Heating System Service & Repair Nashville.
Ask for our current special.
Let's delve into common issues causing heating malfunctions and why calling professional HVAC repair services. Service areas: Bellevue, Bellemeade, Brentwood, Madison, Donelson, Antioch, Hermitage, East Nashville, South Nashville, North Nashville, West Nashville, Waverly and Lobelville
read more
Hicks HVAC Service Areas
Bellevue
Belle Meade
Brentwood
Madison
Donelson
Antioch
Hermitage
East Nashville
South Nashville
North Nashville
West Nashville
Waverly
Lobelville
Search Tags: air conditioning companies near me, hvac repair near me, furnace repair near me, heating repair near me, hvac technician near me, ac repair service near me, heating system repair near me, heating repair near me, heating system repair nashville, hvac service near me, heat pump repair nashville tn, heating system repair and installation services, heat pump service technician, air conditioning services nashville, ac heating and repair, air conditioning repair and installation services, hvac repair near me, hvac service nashville, ac repair nashville tn, commercial hvac near me, commercial hvac service near me, air conditioning service near me, hvac load calculations, mechanical contractors, mechanical contractors nashville tn, mechanical contractors near me, mechanical contractor near me, new construction homes hvac, new construction hvac contractors near me, hvac air balancing companies near me, gas furnace flue pipe installation, gas furnace repair near me

Residential & Commercial Heating & Air Conditioning Services in Nashville TN
Air Conditioning Repair & Service
Air Duct Cleaning Services
Heating Services & Furnace Repairs
State License, CMC-C #68324
Heating Cooling Nashville

Air Conditioning Services, Heating Service & Repair, Complete HVAC System Installs, Heating Unit Replacement, Heat Pump Repair, Heating System Maintenance, A/C Installation Services, A/C System Replacement, Air Conditioning Repair, Air Conditioning Unit Repair